Design & Technology Studios
Mobile App and Web Development Experts
Design & Technology Studios is a company that provides top-quality mobile app development and web design services. We have years of experience in the industry, and our team of experts is dedicated to meeting your needs. We understand that every business is different, so we work with you to create a custom solution that fits your unique needs. We know how important it is to have a great website and an engaging app, and we are committed to helping you achieve this.
Guided by our motto, Design for Your Convenience, we tailor our top-notch services to meet your specific needs. Our team of mobile app developers and web designers have over 25 years of cumulative experience within which they have worked with multiple businesses and developed numerous web apps and websites with various functionalities.
Mobile App Development
We design and develop high-quality native mobile apps for iOS and Android platforms. We follow a systematic process that helps us deliver engaging and user-friendly apps that meet your specific needs.
Web Design
We create beautiful and responsive websites that are optimized for all devices. We understand that your website is the face of your business, so we work hard to create a site that reflects your brand and drives conversions.
Whether you're looking for a static website, a dynamic, multi-page company site, or an interactive mobile app, our team of experts has the experience and expertise to deliver the website or app you need and exceed your expectations.
Our creative web designers and app developers are passionate about artistic perfection coupled with practical execution for every business's needs. At Design & Technology Studios, we don't just create. We deliver unparalleled results thanks to our fetish for appealing design and user-friendly interfaces that leave your customers coming back for more.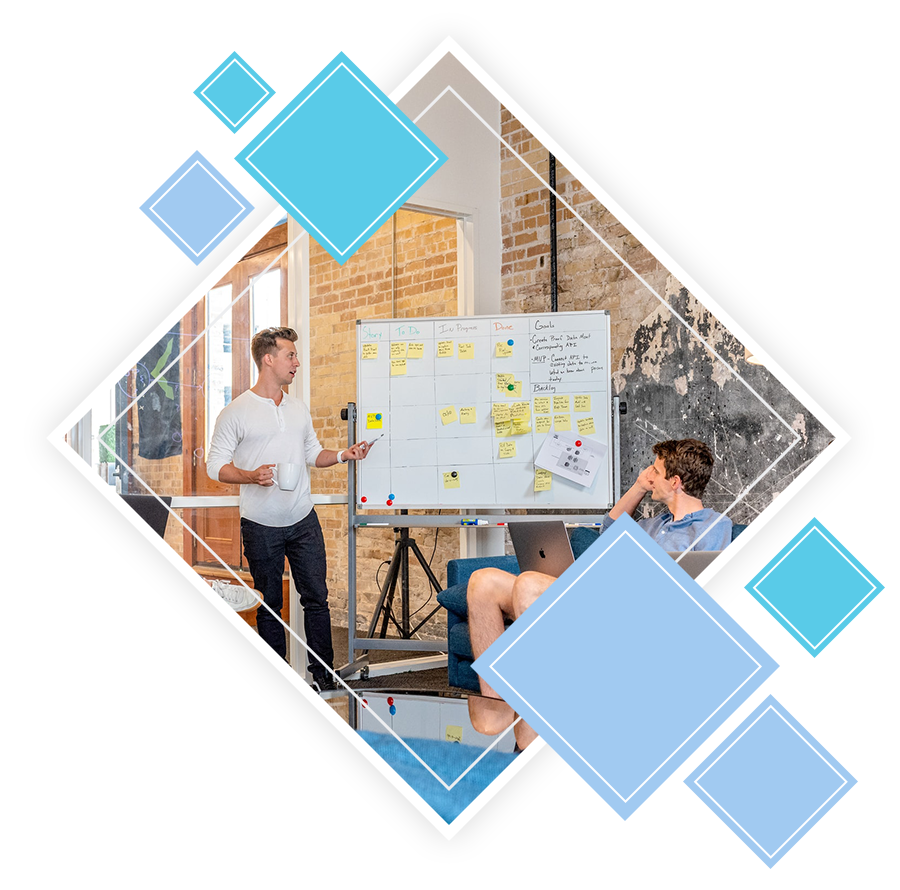 As experts, we understand that the digital space keeps evolving with numerous revolutionary shifts every so often. As a result, we understand the need for an eye-catching design to improve your digital presence.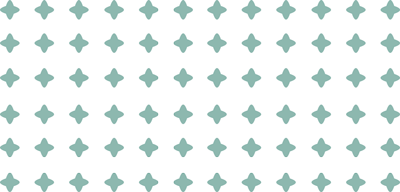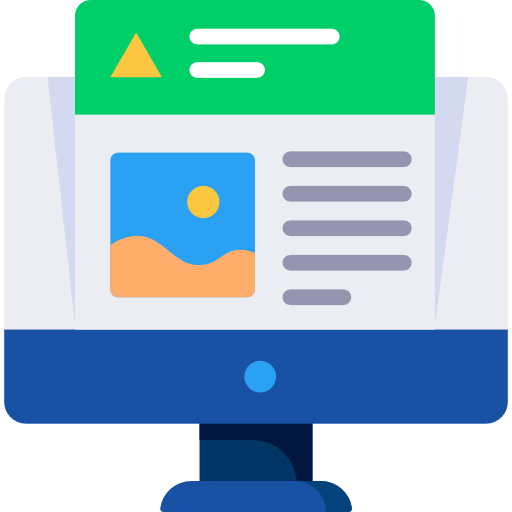 Innovative Web Solutions
From corporate entities to individuals, we cater to every entity that wants innovative web solutions for their growth. At the core, our goal is to make your digital vision come alive by using our expertise to deliver effective and creative results.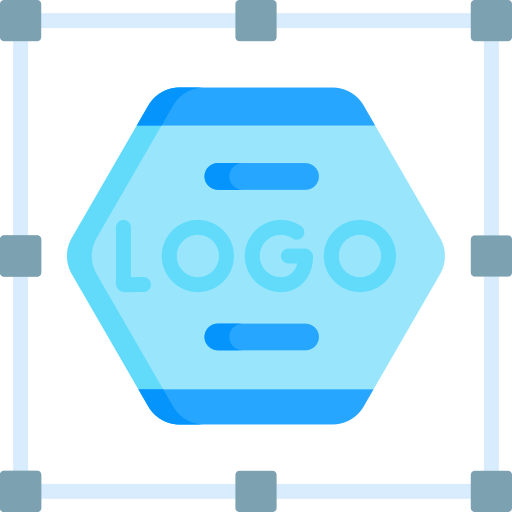 Affordable Technological Solutions
At Design & Technology Studios, we've mastered the art of using different technologies to transform ideas into functional websites and apps. If you're looking for a website that will outrank and outsell your competition multiple times over, we have the solutions to make that happen. Let us help you make the next mover into the big league with affordable yet unbeatable technological solutions.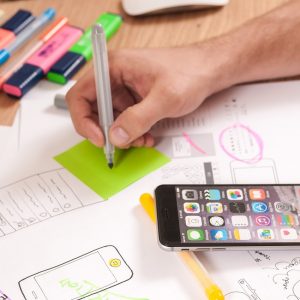 Every day there is a growing market for mobile apps, and more customers request quick, top-notch results. For this reason, in this article, we will learn about 10 Mobile App Development Tools for Android, iOS, and web viewing as well. Kotlin Kotlin is the development language for mobile applications that will help prevent common programming … 10 Essential Tools for Mobile App Development: Streamline Your Workflow Read More…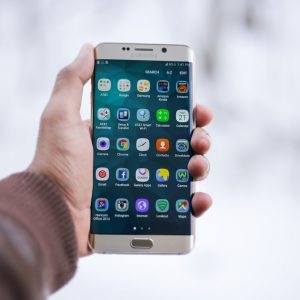 Tips For A Successful Mobile App Development Process Mobile app development can be a daunting and challenging process, but with the right plan and approach, it can be a rewarding and successful experience. Developing a mobile app requires careful consideration of your target audience and market, as well as the design and functionality of the … 5 Tips For A Successful Mobile App Development Process Read More »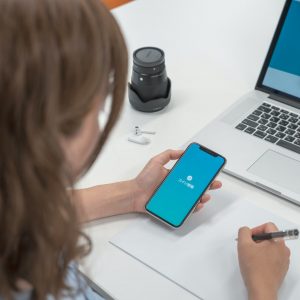 Creating an app is easy thanks to the wide selection of software you can use to do so. In fact, you can easily create an app even if you don't have knowledge about coding. Despite it being easy, you could run into a few costly problems along the way as well. 1. App crashes and … 8 Common Problems You Need To Prepare For When Developing An App…
If you have an idea for a mobile app or website, or if you need help with an existing project, we would love to hear from you. If you have any questions or would like to discuss your project with us, please don't hesitate to contact us at 233 Masonic Drive, Ryegate, MT 590774, USA.